Two-component acid-resistant translucent epoxy grout for clear and artistic glass mosaics with joints up to 2 mm wide
Part A is composed of an epoxy resin mix, based on fine grade glass bead aggregates and organic rheological components. Part B is composed of a mix of amine hardeners.
When applied to grouting, the special translucent colouring of Starlike® Crystal allows it to "absorb" the colour of the clear glass tiles, which therefore alter its appearance.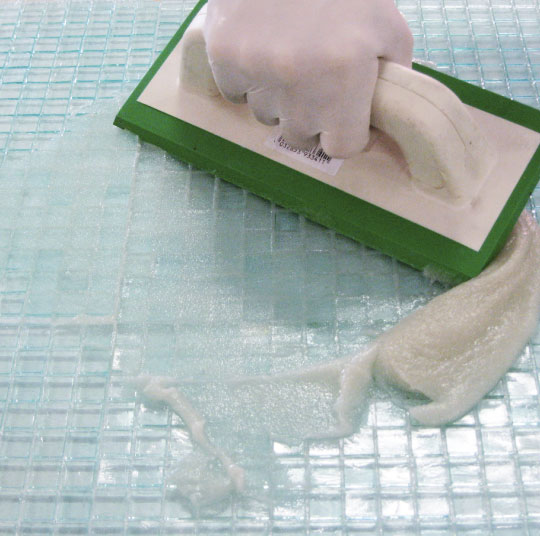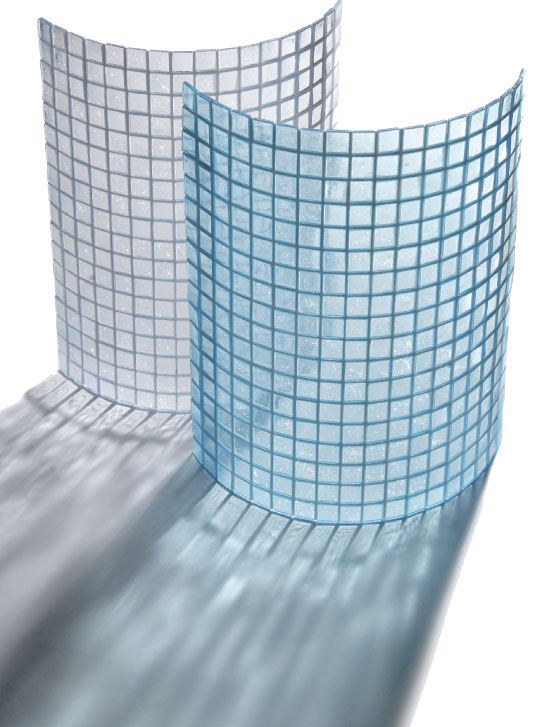 Best results are obtained when the mosaic is applied to transparent substrates such as glass and plexiglass, which may eventually be backlit by a light source. In this case, the mosaic must be glued using an appropriate clear adhesive cartridge.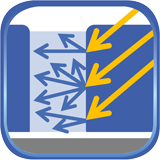 Grouting assumes a colour when exposed to light
The translucent epoxy grout allows the colour of the clear glass tiles to be "absorbed" and thus changes depending on their colour.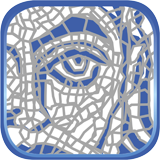 Perfect for mosaic artists
The translucent grouting has a neutral tone that highlights the colour of artistic mosaics, without interfering with the composition.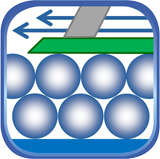 Quick to apply and easy to clean
Sealant based on very fine grade glass bead aggregates for a smooth application that's easy to clean.
Beauty and strength in all residential contexts
For indoor and outdoor wall and floor ceramic and mosaic tile laying and grouting.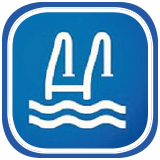 With Starlike®, achieve the world's most beautiful mosaic pools
For mosaic pool grouting, specialists around the world rely on Starlike®.
For these particular applications, Litokol offers its wealth of experience backed by customised testing and research into suitable solutions in relation to the different materials.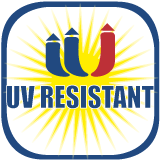 A barrier against UV rays to protect grouting from yellowing
Starlike® protects the colours of grouting from yellowing caused by sunlight, in all areas of the planet.
As demonstrated by tests conducted in collaboration with the University of Modena and Reggio Emilia, Starlike® is the only UV-resistant epoxy sealant available on the market.
Starlike® even protects the colour stability of grouting in the most extreme climatic and atmospheric conditions.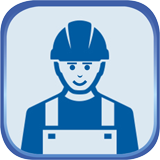 Safe for users due to its non-corrosive nature
Starlike® is safe for users and the environment: the same safety features apply as for normal cementitious products.
Part B of Starlike® (catalyst) is non-corrosive, unlike other products commonly sold on the market.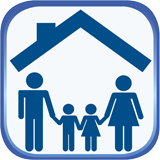 Safe for housing as it has very low VOC emissions
Many products and materials in residential buildings contain VOCs (volatile organic compounds) which may be released over time.
Starlike products® have very low emissions of volatile organic compounds - Class A + according to French Regulations.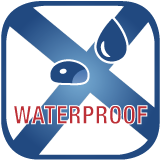 No more stains and dirt with Starlike® waterproof grout
Joints are always a critical factor when considering the cleanliness of a tiled surface.
The Starlike® range is completely waterproof and makes the grouting surface stain-proof and easy to wash using standard detergents commonly sold on the market.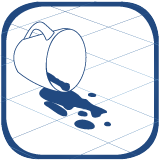 The benefits of easy-to-clean grouting that doesn't absorb liquids or stains
The absorbent nature of cementitious grouting is a significant factor when it comes to the cleanliness of tiled surfaces: it is therefore likely to deteriorate for the following reasons:
accumulation of dirt that leads to the spread of bacteria and the development of mould
discolouration and chromatic variations, efflorescence
These processes of degradation become more evident in humid and steamy environments such as bathrooms and kitchens.
Unlike cementitious grout, epoxy grouting is bacteriostatic, it does not absorb liquids and dirt and can therefore be easily washed, while also preventing the spread of mould and fungi, ensuring totally hygienic grouting.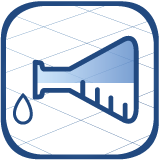 Excellent chemical resistance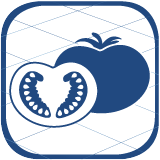 Suitable for contact with food
All products in the Starlike® range are certified for direct contact with food.
A single translucent groutfor all transparent and coloured glass mosaics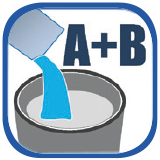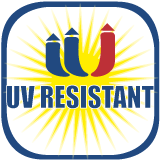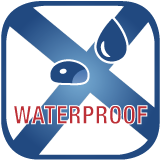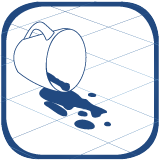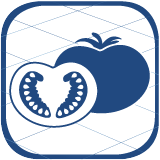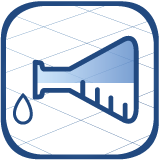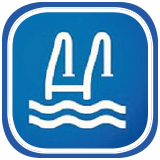 Technical features
Colour: Crystal C.350
Trowel recommended for application with adhesive:
small notched trowel (item 112/D ^^^ 2 mm)
Consumption:
1kg/m2 for 20x20 mm mosaics 3 mm thick (grout = 2 mm)
2kg/m2 for 10x10 mm mosaics 3 mm thick (grout = 2 mm)
Ready for grouting: 24 hours
Pot life: approx 1 hour at T=+23°C
Recommended application temperature: from +18°C to +23°C
Set to light foot traffic: 24 hours at T=+23°C
Ready for use: 5 days at T=+23°C
Shelf life: 24 months in original packaging when stored in a dry place
Packaging: 1 - 2,5 - 5 kg buckets
Discover the other products
---
Starlike®
LITOKOL Building Materials (Shanghai) Co., Ltd.
Room 3301, Jia Hui Intl. Plaza –
No. 325 Tian Yao Qiao Road
Shanghai 200030, PRC
Tel +86 21 5425 3588
Fax +86 21 5425 3288
E-mail office@litokolchina.com